Luxury Indian restaurant Tresind
Welcome to Tresind Indian Restaurant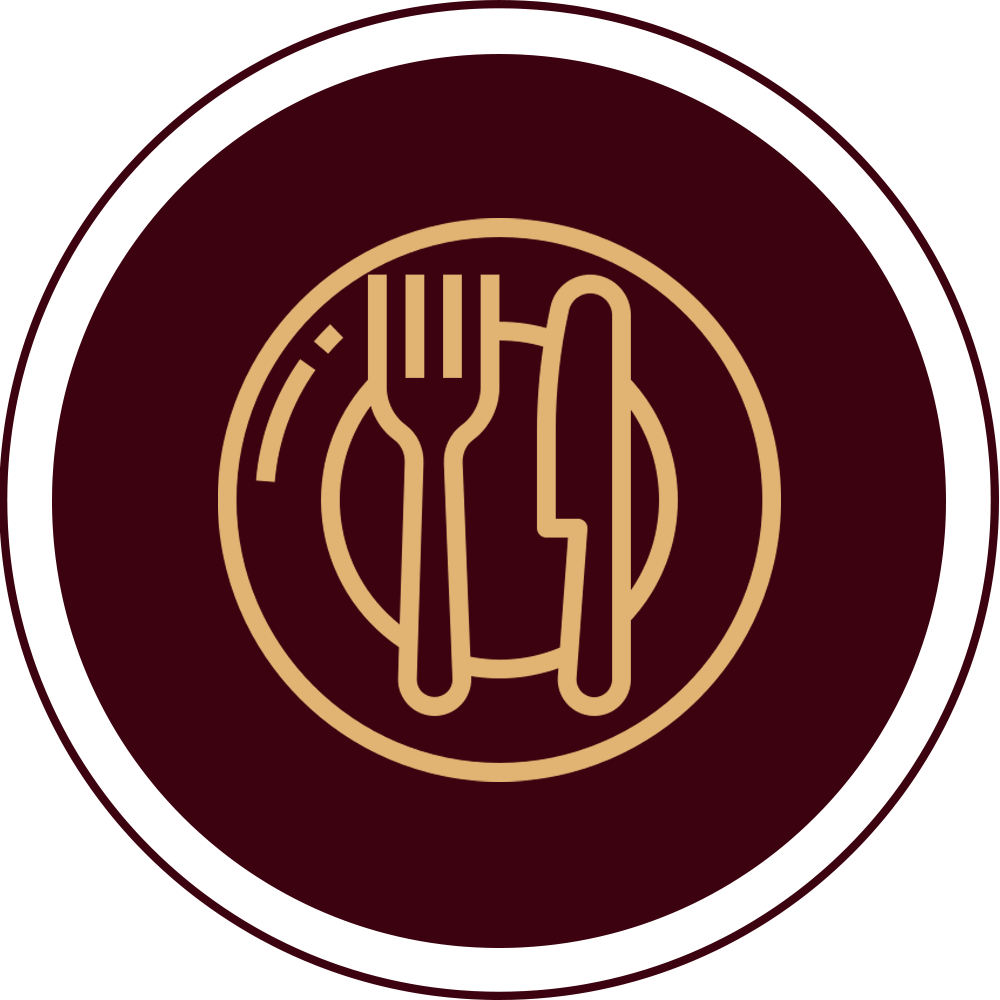 LUNCH / DINNER
At Tresind Indian Restaurant you can choose from an a la carte menu or our special lunch menu on weekdays.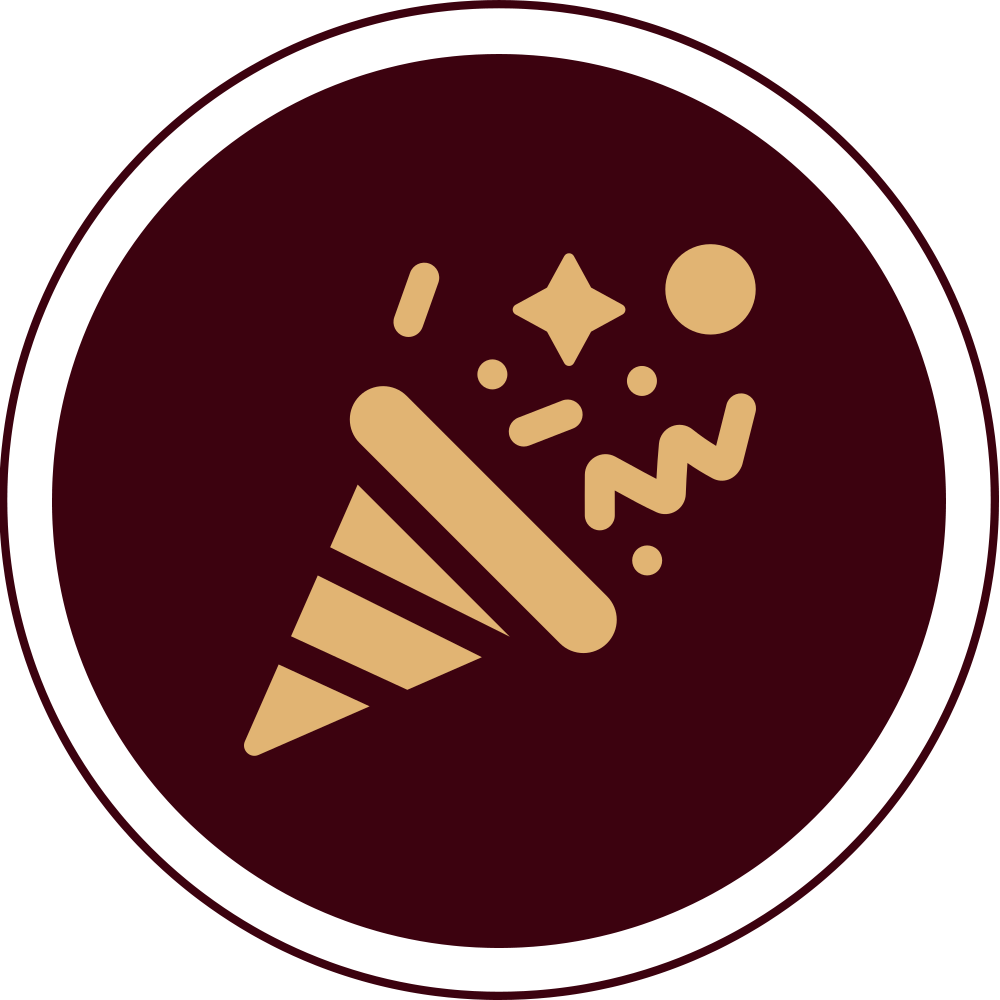 WEDDING
/ EVENTS
Our spacious event room is available for weddings, celebrations and other private parties up to 150 people.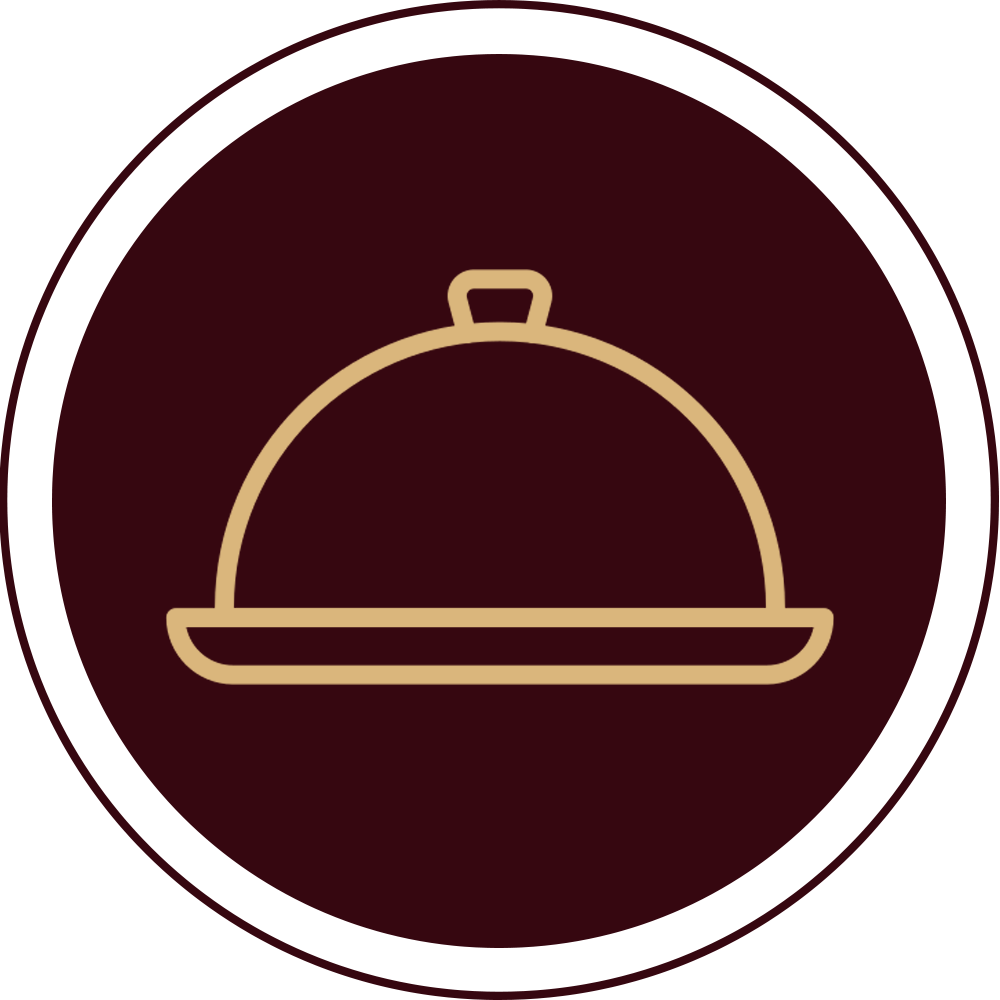 CATERING
We will prepare a first-class gastronomic experience for your event, featuring our authentic Indian cuisine.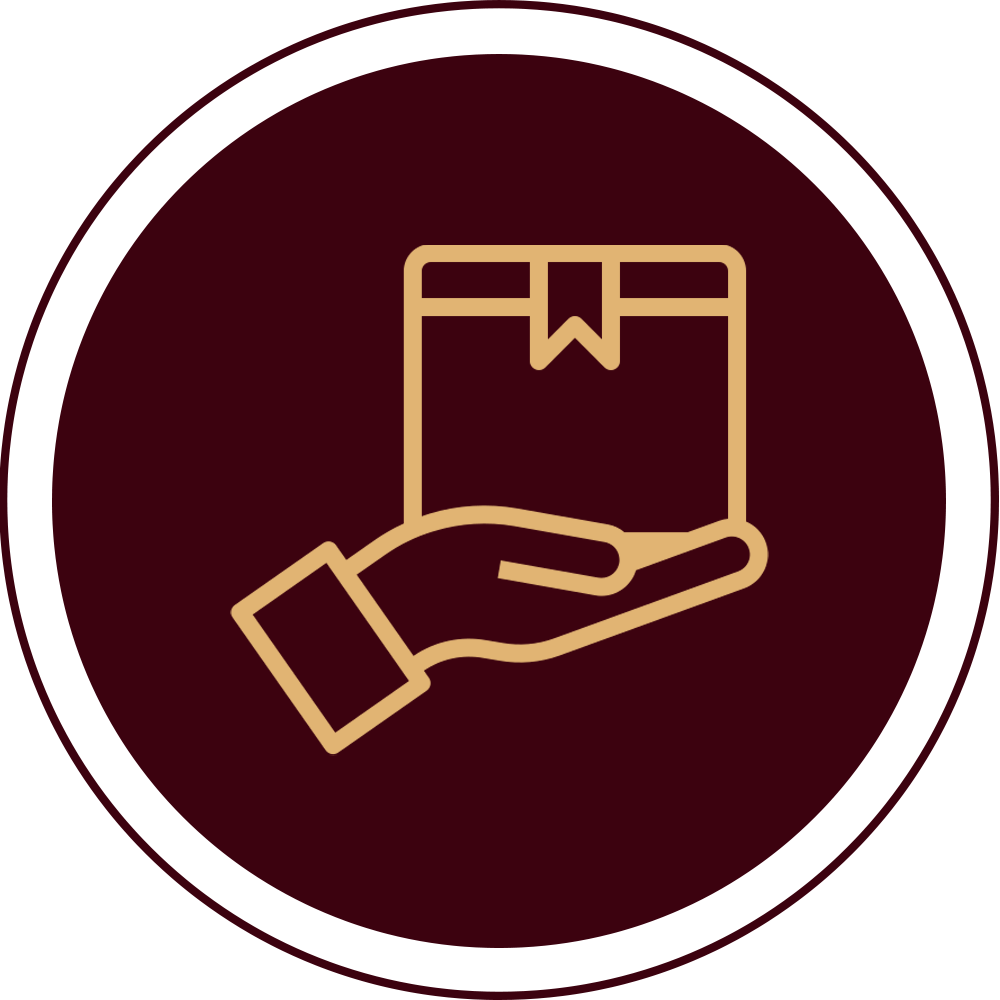 DELIVERY
You can order from our ala carte menu by phone for pick-up or our first-class delivery to your door.
Best Indian food I've had, professional service and large portions. Definitely recommend!
I ordered the takeaway menu. I was very pleasantly surprised by the freshness, taste and most of all the fair portions of everything. Speed, helpfulness, professional attitude. I recommend.
I had long planned to try this, as we have a restaurant nearby. Perfect, very tasty, great spices. The prawns in the biryani were no slouches, but really good quality. Well done, we will definitely be back.