Experience
the great food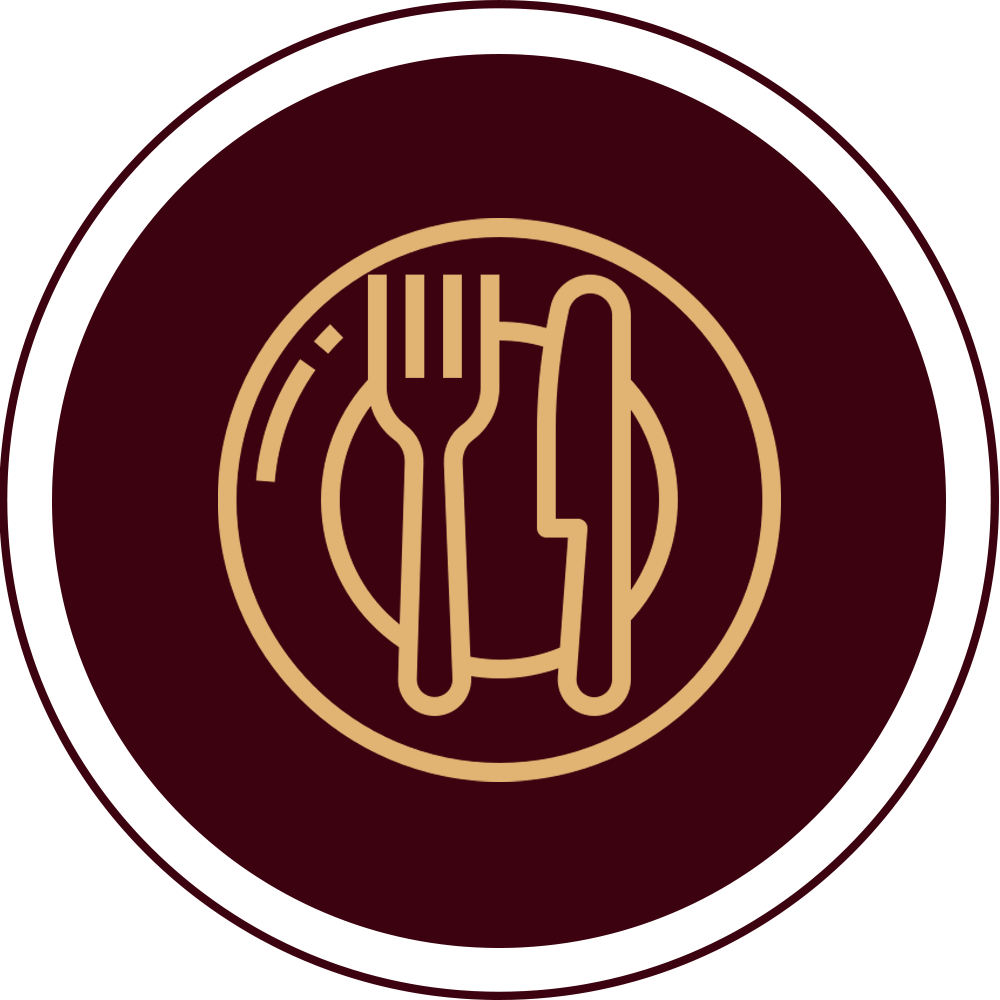 LUNCH / DINNER
You can choose Indian delicacies from the ala carte menu or our weekday special lunch menu.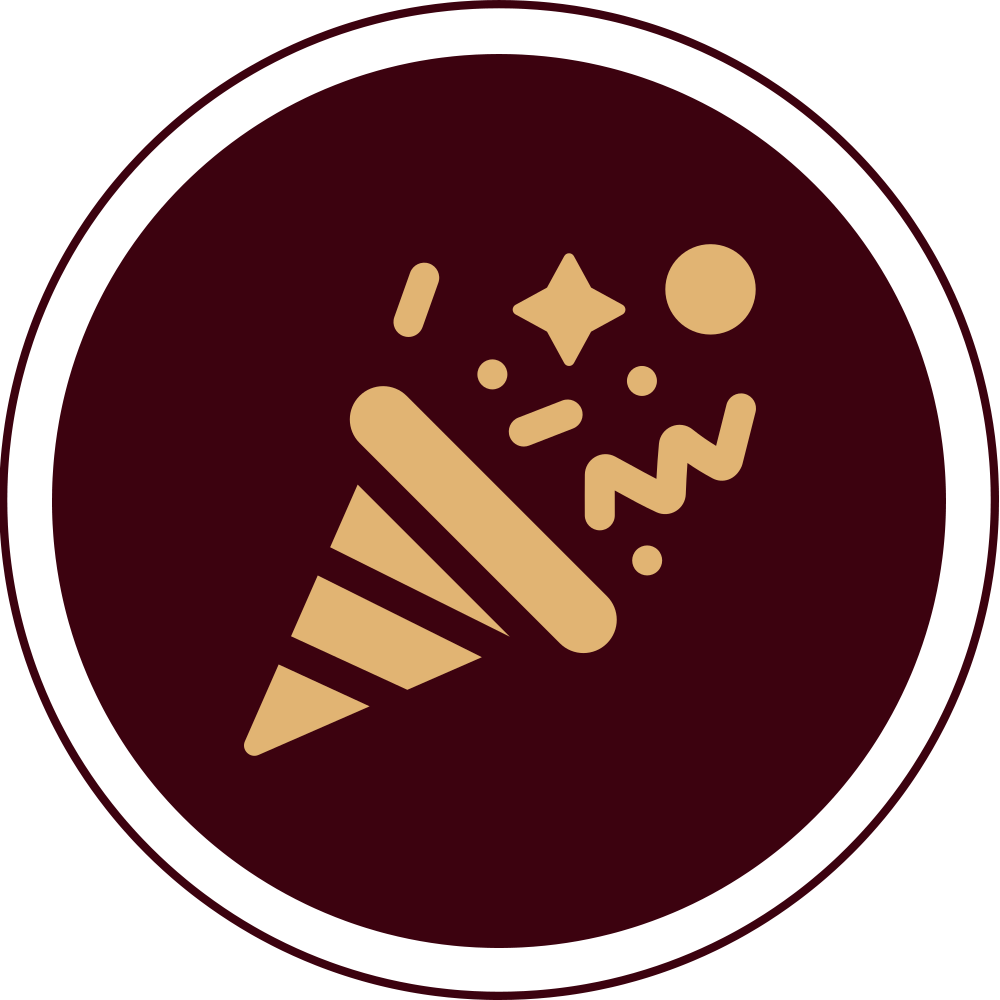 WEDDING
/ EVENTS
Our spacious event room is available for weddings, celebrations and other private parties up to 150 people.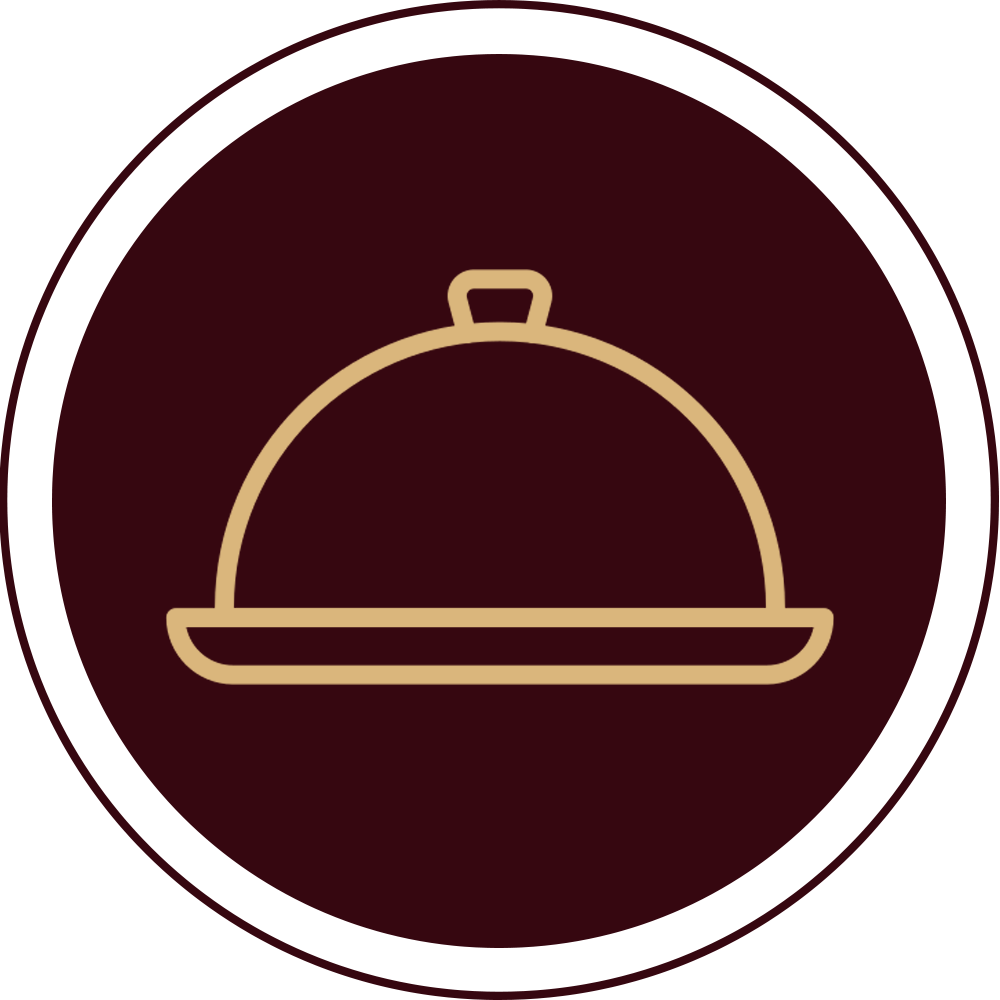 CATERING
We will prepare a first-class gastronomic experience for your event, featuring our authentic Indian cuisine.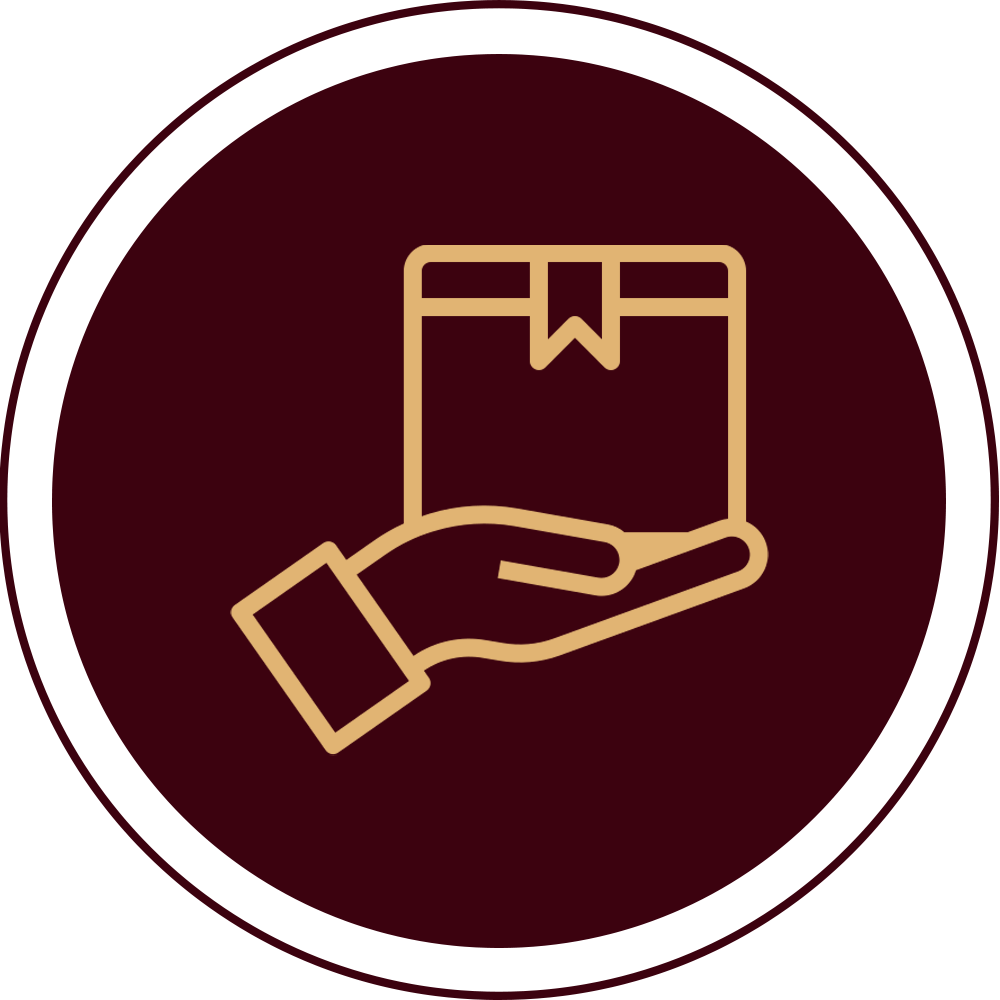 DELIVERY
You can order from our ala carte menu by phone for pick-up or our first-class delivery to your door.
Very nice place, nice and helpful staff who will provide detailed information on meals.
What an amazing experience! The best Indian food I've ever had. The staff is so professional, they made our dinner so special. Big thank for the chef, we loved every meal. Definitely visiting you again.
Amazing place, delicious food, looking forward to next visit.